Hotels/Resorts/Casinos

At Oswalt Restaurant Supply we have exactly what you need to create a hotel, resort, or casino to fit your style and really impress your customers. Our project management staff is here to help you achieve your goals from the design all the way to the completion of your project. Let us help make your hotel, resort, or casino the talk of the town.
Check out some of the Hotels, Resorts, and Casinos we have helped bring to life.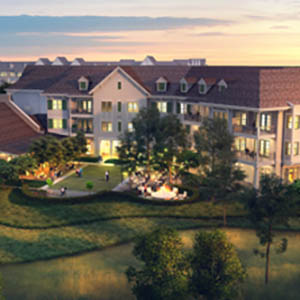 Meadowbrook Inn
Prairie Village, KS
MW Builders of Kansas has teamed up with Oswalt for the new 54-room Meadowbrook Inn located in Prairie Village Kansas. VanTrust Real Estate broke ground last August and anticipates the project will be completed in August 2019. When completed, the inn will include a full restaurant and café designed by our very own Huff Harper.
---
Oswalt PM: Samantha Thompson
Consultant: Oswalt Restaurant Supply