Specialty Projects

At Oswalt Restaurant Supply we have exactly what you need to create a specialty kitchen to fit your style. From churches to convention centers, our project management staff is here to help you achieve your goals from the design all the way to the completion of your project. Let us help make your specialty the talk of the town.
Check out some of the specialty projects we have helped bring to life.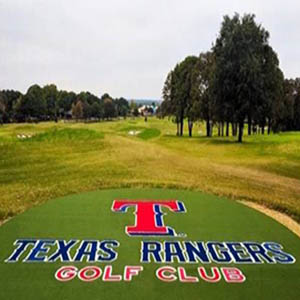 Texas Rangers Golf Course Club House Kitchen
Arlington , TX
A new 33,871-square-foot clubhouse, set to open in 2020, will feature a full-service restaurant and bar, covered patio overlooking the golf course, pro shop, locker rooms, and numerous rental and event spaces. In the interim, the golf club will operate out of a temporary clubhouse that includes a fully-stocked golf shop, small food & beverage operation, and restrooms. Oswalt is looking forward to working with JC Commercial Inc. to complete this job in early 2020.
---
Oswalt PM: Rod Baumberger
Contractor: Jc Commercial
Architect: Rees Associates Inc
---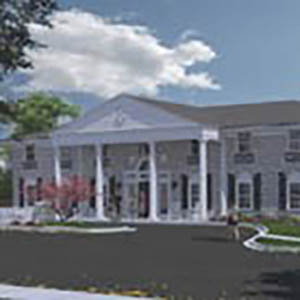 Gamma Phi Beta
Stillwater, OK
Work consists of construction of a two-story addition to the existing house, kitchen renovations, parking lot and site improvements.
---
Contractor: T Scott Construction Llc
Architect: Krittenbrink Architecture
---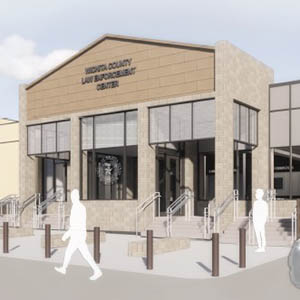 Wichita County Law Enforcement Center
Wichita Falls, TX
When finished, the new LEC will take the place of both the downtown and Sprague jail annexes. The design includes a 6,400 sqft commercial kitchen. There will also be a public lobby that could seat about 30 people, a media advisory/multi-use room, training classroom, evidence processing offices and evidence storage, and staff offices. Expected completion date is August 2020.
---
Oswalt PM: Rod Baumberger
Consultant: Worrell Design Group
Contractor: Yates & Litteken
Architect: Harper Perkins Architects
---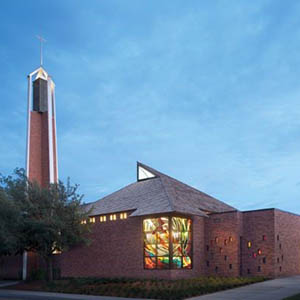 St Anns Catholic Church
Midland, TX
Local Catholic Church with school for K thru 8th grade students. The kitchen was renovated with both new and, owner commercial equipment.
---
Oswalt PM: Rod Baumberger
Contractor: J.C. Roberts Construction Inc.
Architect: Travis Durham Architect
---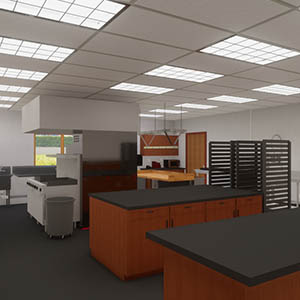 Cornerstone United Methodist
Oklahoma City, OK
Project consisted of complete kitchen upgrade with redesign to improve work flow.
---
Oswalt PM: Huff Harper
Consultant: Oswalt Restaurant Supply
---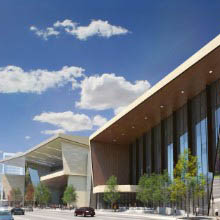 Oklahoma City Convention Center
Oklahoma City, OK
The MAPS 3 Downtown Convention Center will replace Oklahoma City's current, aging convention center, and will help our community stay competitive in the lucrative convention industry for years to come. Attracting major conventions helps create local jobs and brings millions of dollars of business and tax revenue to Oklahoma City. The project is a 4 story convention center with exhibit hall, ballrooms, meeting spaces, 8,600 sf central kitchen with multiple kitchen pantries and beverage centers.
---
Contractor: Flintco - Okc
---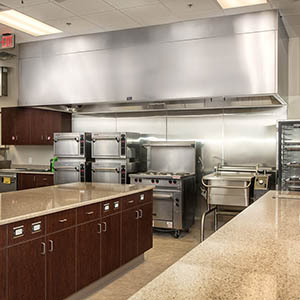 Oldham Lane Church of Christ
Abilene, TX
---
Oswalt PM: Samantha Thompson
Consultant: Foodservice Design Professionals
Contractor: Collier Construction Company